Bailey Farm, Lyme, NH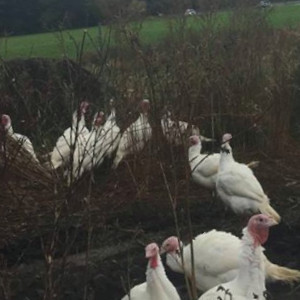 It's November and a time when packs of coyotes roam the fields at night near where 1000 Thanksgiving White Holland turkeys are housed on the Bailey Farm in Lyme, NH. "Don't worry about waking me," says Dan Bailey who owns the farm with his wife Millie. "I can't sleep anyway." After all, one coyote much less a pack, could wipe out the flock that he has been nurturing for six months, feeding his birds an expensive mixture of ground soybean and corn with a few squash added to the yard to peck at. Arriving soon was a friend with some traps. Dan was just as emphatic about importance of exercise for his turkeys; lots of walking around in the fresh air adds to  the health of the birds, and lends to the flavor that his buyers crave.
Address:
294 Dartmouth College Hwy,
Riverslea Farm, Epping, NH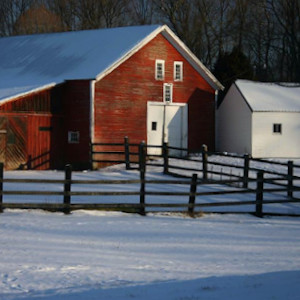 "In 1991 when we bought a 200 year old farm in disrepair, we did not have a plan, we just thought it would be a nice place to live and fix up," says Jeff Conrad who, with his wife Liz owns Riverslea Farm in Epping, NH.  The Conrads' early renovations, however, began to take on a life of their own. After turning their old farm house into a comfortable and infinitely livable home, they went to work on their barns to start on what would become the Riverslea Farm. Now, the family farm raises sheep and goats for selling meat, skins and wool. High quality washable sheepskins and wool products are for sale at the farm shop and purchasable by mail.

Address: 
362 N River Rd,
Beaver Pond Farm, Newport, NH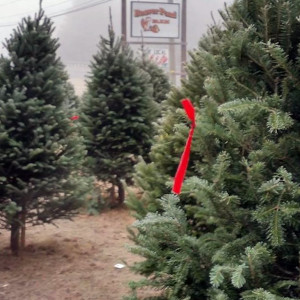 A "National Bicentennial Farm," as it was chopped out of virgin woodland in 1780, now has a thriving maple sugaring business with 2,500 taps for New Hampshire graded syrup beginning in March. During the summer, their crops include a pick your own raspberry patch, blueberries, and vegetables at the stand. Fall is pumpkin and apple season, and in December they have wreaths made from their own brush and trees grown on the farm. Other local products are also available for sale.
Address:
50 McDonough Road & 1047, John Stark Hwy,
Fuller's Sugarhouse, Lancaster, NH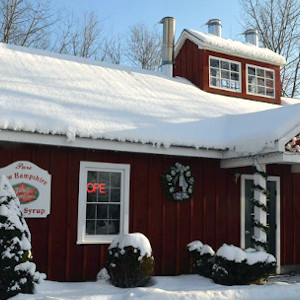 Sugaring comes early in a person's life, if it is going to come at all. For Dave Fuller, he was a young teen when he was introduced to the mystery of tapping the sugar maple for its sweet sap. Now, sugaring is what he does. He taps the trees; he boils the syrup, and packages it. No mystery here; sugaring and the business of maple syrup is his full time passion.
In January, Dave and his son, James, begin repairing their snow buried tubing for the coming season. Because the earliest sap is usually the sweetest, they want to be ready and sap appears in mysterious ways; one never knows when the daytime temperature will climb high enough for the sap to begin flowing. Forty degrees is about the temperature they are looking for. In the North Country, it can be as early as late February. The family taps over 9,500 maple trees in the Lancaster area and boils down over 160,000 gallons of maple sap to produce over 4,000 gallons of maple syrup. End of the season syrup is dark and is considered commercial grade. Mrs. Fuller, who makes the maple candy and sugar and runs the family store in Lancaster prefers it for cooking because of its intense sweetness and flavor.
Tomapo Farm, Lebanon, NH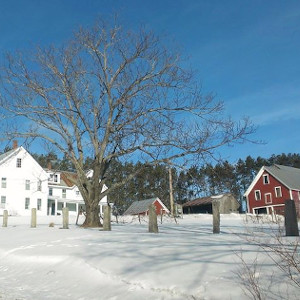 Take a quick peek into the Tomapo Farm brochure and you'll learn that the folks who tend to things on Storrs Hill "have been bringing you pure New Hampshire maple and other Yankee ingenuity," since 1769. The farm on Storrs Hill Road dates back well over 200 years under one family. The U.S Department of Agriculture has recognized it as one of the few bicentennial farms in the country. Tomapo Farm offers Retail firewood for sale and retail/wholesale maple syrup products including syrup, candy, cream, and sugar.
Address:
110 Storrs Hill Rd,