Beech Hill Farm & Ice Cream Barn, Contoocook, NH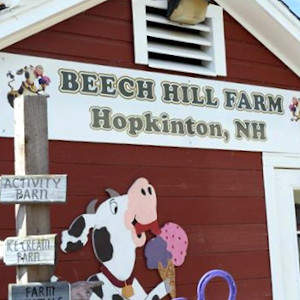 For eighteen years, Beech Hill Ice Cream Barn has been a magnet for both area residents and tourists who want to purchase NH made goods, plants, unique garden decorations, farm-raised meats, and ice cream. Nine generations of the Kimball family have worked the land at Beech Hill Farm—originally granted to Aaron Kimball by the King of England in 1771. On Memorial Day 2015, as they sat on a glider shaded by a 200 year old shag bark hickory in front of the 1800 farmhouse, Donna and Bob Kimball spoke of their five decades of life at Beech Hill.
Address:
107 Beech Hill Rd,
Phone: +1 (603) 223-0828

Windy Ridge Orchard, North Haverhill, NH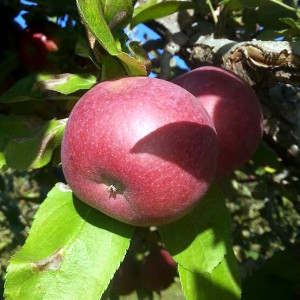 At Windy Ridge Orchard in North Haverhill, farming is truly a family affair. Dick and Ann Fabrizio purchased the farm in 1967 and transformed it from a small dairy operation to an apple orchard, which has grown considerably in size and scope over the past five decades. The Fabrizios had off the farm jobs while building the orchard and raising their five children. Today as retirees, Dick and Ann run Windy Ridge full-time. Pick your own blueberries and 18 varieties of apples in the fall. Enjoy homemade food at the Cider House Cafe from July 1st onward. Cut your own Christmas tree during the winter.
Address: 1775 Benton Rd,
North Haverhill, NH 03774
Phone: +1 (603) 787-6377

Tarrnation Flower Farm, Sugar Hill, NH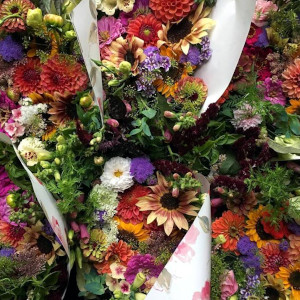 Many a driver has slowed the car while passing the quaint Tarrnation Flower Farm in Sugar Hill, mesmerized by the immaculate layout and precise beauty of the landscape. An old oak tree towers over the red barn, neat rows of perennials curve away from the quiet road, perfectly shaped crab apple trees border the lawn, annuals grow in straight lines alongside vegetables, and the stone pathway to the small house at the farm is interspersed with bright pansies. Buy blooms direct online or in person through the farm stand and flower CSA. The Tarrnation Flower Farm Studio creates wedding arrangements using the most lucious, romantic, and freshly cut blossoms to make your day unforgettable.
Address:
96 Streeter Pond Rd,
Phone: +1 (603) 823-5369

The Rocks Estate, Bethlehem, NH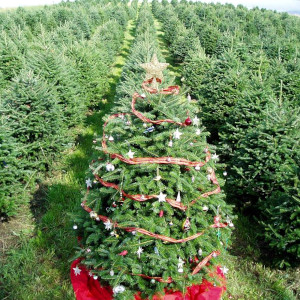 The Rocks Estate in Bethlehem is pushing the "Buy Local" movement beyond the traditional farm fare of vegetables, meat, and dairy. The main crop at The Rocks is Christmas trees, which are both locally grown and farm fresh, but The Rocks also provides agri- and eco-tourism opportunities, along with year-round educational programs in its capacity as the North Country Conservation and Education Center for the Society for the Protection of New Hampshire Forests.
Address: 4 Christmas Lane,
Bethlehem, NH 03574

Phone: +1 (603) 444-6228

Apple Hill Farm, Concord, NH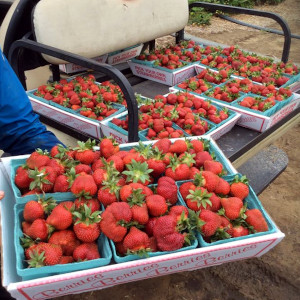 Over 20 years ago, Diane and Chuck Souther started Apple Hill Farm from unproductive open space within sight of the state capitol in Concord. Today, they have a substantial planting of 45 different varieties of apples planted on the hillside overlooking their farm stand and berry patch. Twenty different flavors of peaches and a small number of plum trees fill out their orchards. Pick your own strawberries are their first summer berry crop, followed by blueberries, raspberries, and black black currants. Vegetables grown on the farm complement their berries at farmers markets
Address: 
580 Mountain Rd,
Phone: +1 (603) 224-8862


LaValley Farms, Suncook, NH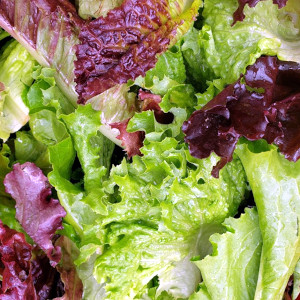 Chris and Danielle LaValley worked on Blake Farms in Pembroke as teenagers. In 2006, they purchased the property—it was then that reality struck; there is a difference between working on a farm and owning a farm. Where to begin? Chris took on the responsibility of learning the science and methodology of farming so he could manage the fields. Danielle, began as cashier. As demand for their fresh products increased, she became the bookkeeper and manager for their retail farmstands in Hooksett and Manchester. Today, the LaValleys in addition to the original farmland in Pembroke, but also farm in Allenstown and Hooksett to provide enough product for their increasing number of retail customers. Premium produce, grass-fed beef, honey, ice cream, milk, pork, salsa, homemade pies, and more are for sale at the Hooksett Farmstand. You can find freshly harvested veggies all summer long—and pumpkins in the fall.
Address: 
1801 Hooksett Rd,
Phone: +1 (603) 485-3541